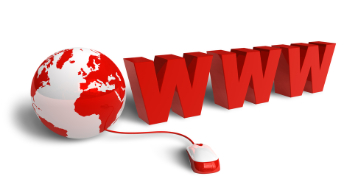 Simon and I have just returned from the third workshop in a session of 6 we are presenting for the NBN Digital Enterprise Program. Tonights workshop was all about what it takes to make a website the best it can be for your business. The 40 or so people in the room were very engaged & a lot of fun to work with.
This program includes access to 4 hours of one on one mentoring, which is were the REAL work takes place. Working, one on one with local businesses to improve their online presences is an absolute privilege which we thoroughly enjoy. Every business person who walks through the door is full of enthusiasm for their business, which I find very infectious!
As we start to dig around inside their business, doing keyword research, learning more about their competitors and generally developing an insight into how their business can best engage with clients/customers online, I was recently struck by just how many niches/business ideas are out there!
There are literally thousands if not millions of niches/business ideas out there, all represented on the web in one way or another.  So if you are an Internet marketer/online publisher and stuck for a niche idea, start mentoring local businesses, I guarantee it will broaden your mind and get you 'unstuck'.