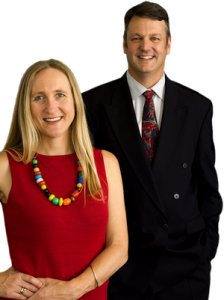 Do you want more 
customers

 from
the World Wide Web?
"We will show you the simple steps to grow your business online."
We run workshops with small and large groups, privately and in conjunction with State and Federal government departments.  These workshops help small and medium sized businesses to get and grow their businesses online.  Attending workshops is at great way to not only learn new things, its also a great way to network with other local businesses.
Getting in front of business people and sharing our knowledge about doing business online has become a real passion for us.  The field of Internet Marketing changes almost every other week, so it pays to stay up to date – luckily we love staying up-to date so that we can run workshops to share with you "whats working now"!
Here is a just a small list of the workshops we have presented in the past and would love to present for you and your organisation in the future.
– Marketing your business online – 101
– Using Social Media the right way
– How to communicate with your clients using email
– What a great business website needs
– Search Engine Optimisation in English
– Making your business mobile ready
– How to make money from advertising online
We can cover any topic relating to getting and growing business online – if you have any thing specific please let us know?
Contact Us Now so we can run a workshop or a webinar for your organisation.