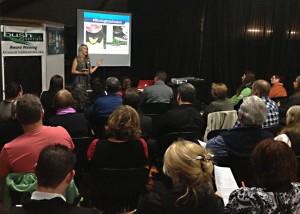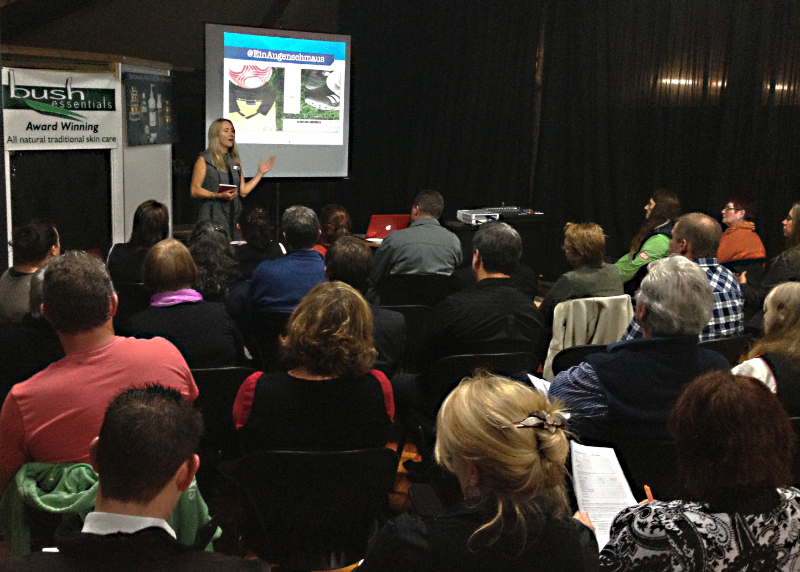 Last night we were lucky enough to present a Social Media workshop to an enthusiastic group of local business people in Latrobe, Tasmania.  This workshop was put on by Devonport's Business and Employment and was attended by 30 – 40 people.  
We have been doing these workshops around Tasmania for over 4 years now and its amazing just how far we have come as a community and the way we engage with the web and in particular Social Media.  I remember asking similar audiences 4 years ago, "who has a Facebook account (a personal one)?" – you might get 6 – 10 hands..  Now when I ask this question, most people say yes they have a personal Facebook account and over half say they have a Facebook business page!  
For most businesses a Social Media strategy is becoming a necessity – its just the how to do it well that is the question we hope to answer in our workshops and coaching.
The next workshop in Latrobe is in two weeks time and we'll be talking about Marketing online!  If you live on the North West coast of Tasmania and want to come along, please visit Business and Employment to register – we'd love to see you there 🙂