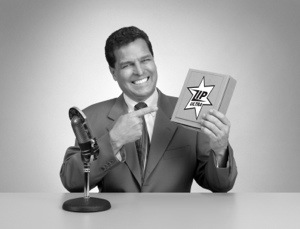 We're on our way to present an online marketing workshop in Latrobe tonight. The room will be filled with local businesses from in and around Latrobe/Devonport. I've been thinking about what the main theme of our presentation should be – what do I want people to leave remembering. In other words if they only retain one thing from tonight what should it be?
I think I'd like them to understand the important of "really knowing your market" !!
– Who is your client?
– Where do they hang out in the web?
– What words do they use to search and talk about your product/service online?
– Where do they live?
– Do they have kids?
– What other interests do they have?
That sort of thing…
Plus how to find this out on the web.
AND 'no', your market can not be everyone! It's just not possible for you to be every thing to everyone?
So that's the plan..
If you are wondering about marketing your business online then let us know, we'd love to help – we love this stuff!