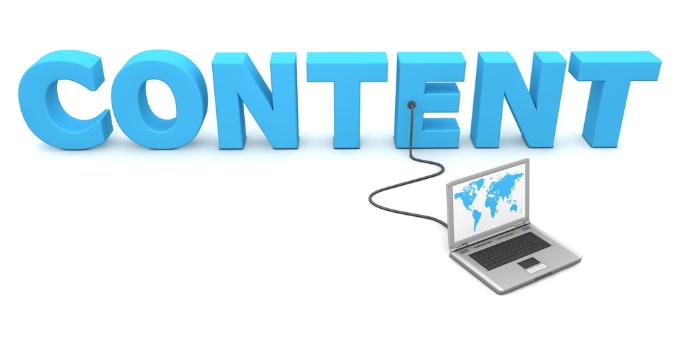 Today we recorded a quick webinar in the car!  It was going to be live tonight BUT we are not sure what our internet speed will be like when we get to our camping spot (somewhere between the SA/Vic border and Adelaide), so rather than maybe disappoint you this is one we prepared earlier 😉
Please leave comments below – we would really like to hear what your content ideas are?  Plus any thing else you'd like us to talk about?
We'd love you to join us in the Michon Business Coaching Club – where you can get all your tricky questions answered and learn from others!  And for the next 2 weeks (until Tuesday 22nd) you can join for half price: only $73.50 for the first month!
Get more information and sign up here.
1st live call is next Tuesday (8th) at 7pm…